Image

Building Skills for the Future
Continuing Education Credits
 This activity may qualify for up to 18.6 CE credits for the Annual Meeting for CAS members. Participants should claim credit commensurate with the extent of their participation in the activity.
Meet us in Minneapolis! Don't miss out on networking with your peers and learning all the latest industry intelligence at the CAS Annual Meeting in conveniently located Minneapolis — a beautiful river city in a land of lakes.
Featured Speaker Cathy O'Neil
Select sessions from the 2022 Annual Meeting will be recorded and made available to meeting attendees complimentary.
Image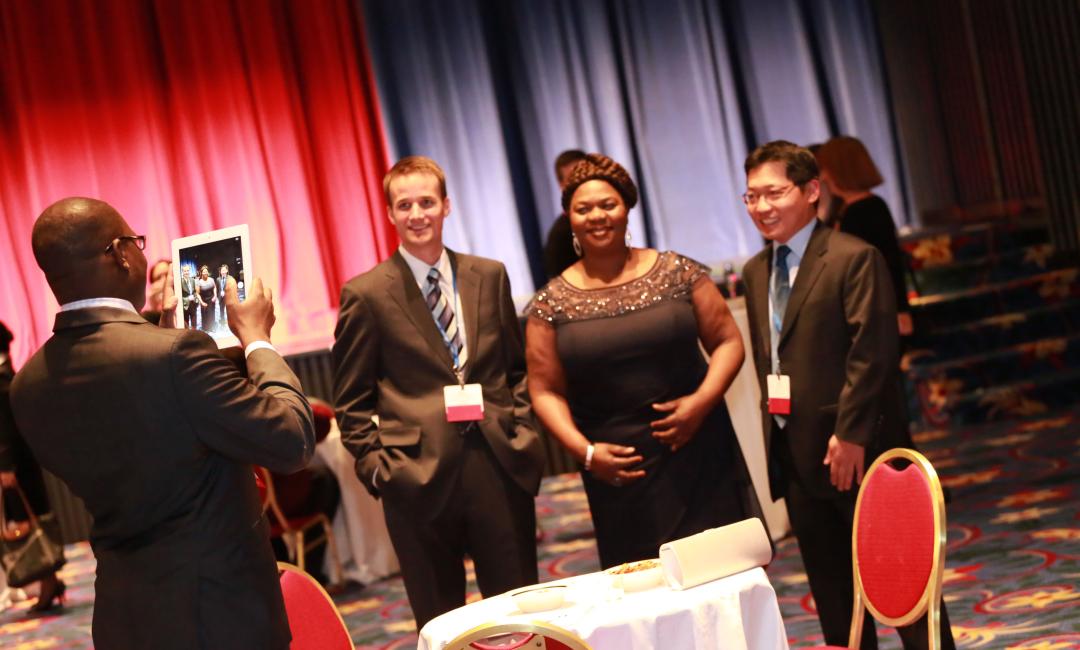 Embrace the next generation
Join the celebration of our newest members
The Casualty Actuarial Society will be honoring our new Associates and Fellows with special receptions and other activities!
Image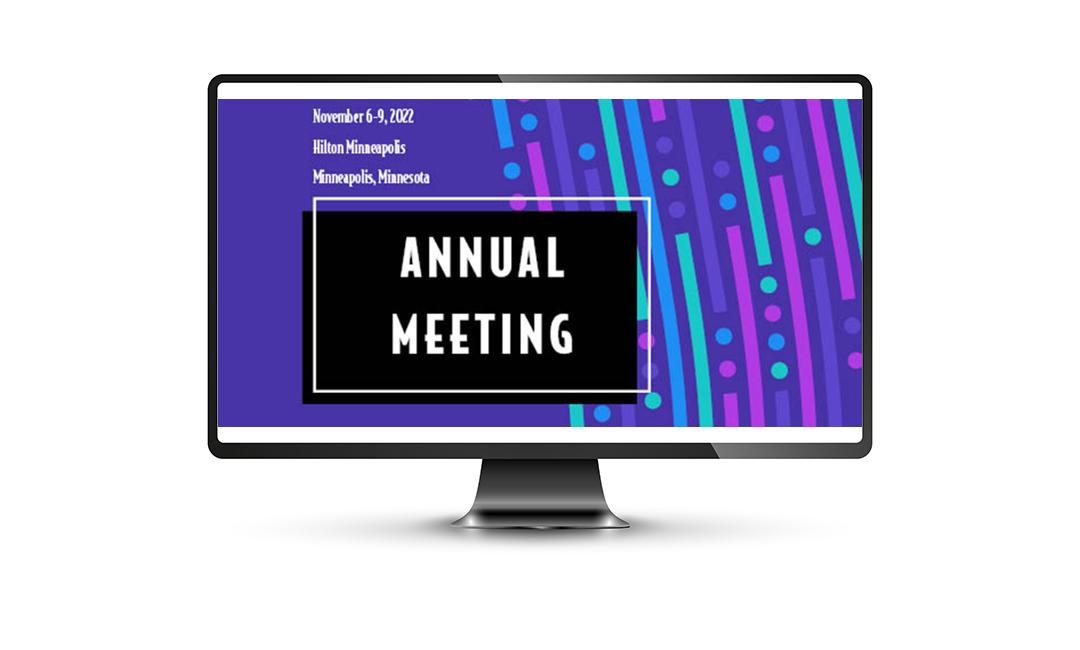 Attend the conference via livestream
Now you can participate LIVE in our CAS events from your home or office! Our livestream event gives you the opportunity to interact with other virtual attendees as well as pose questions to the panel during the session. Sign up for the full event or by day at your convenience!