Image
Registration
Registration will open in mid-May.
Image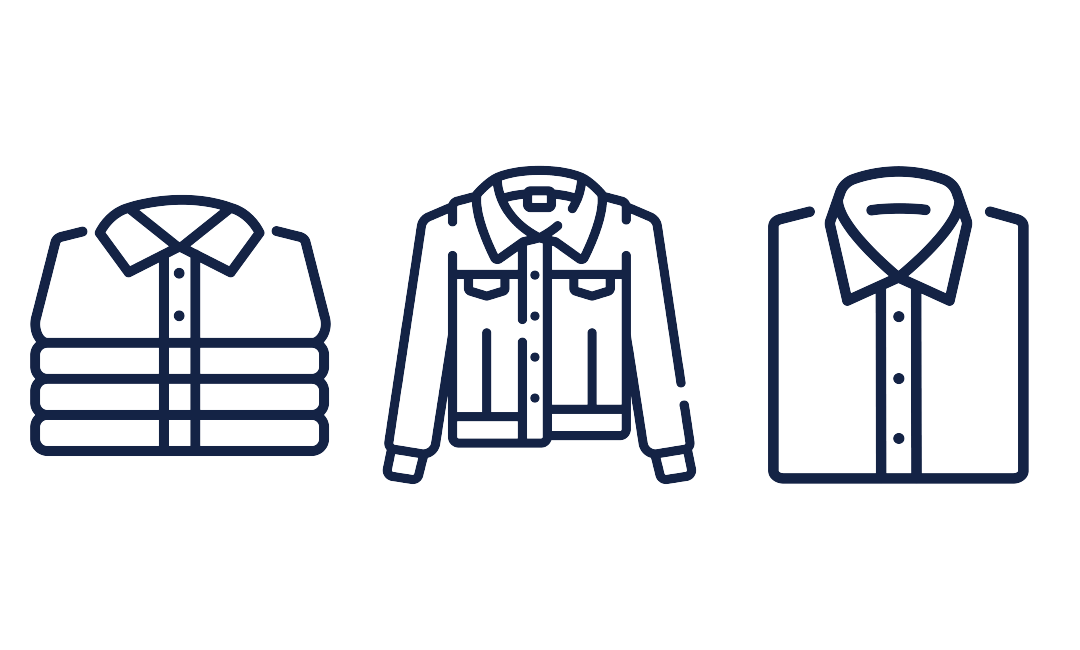 Suggested Attire
This is a business casual event! Meeting rooms can get chilly, so plan to dress in layers. In Los Angeles, the average high temperature during November is 73° F / 22º C and the average low is 53° F / 12º C.
Code of Conduct for CAS Events
The CAS is an international organization committed to equipping, encouraging, and enlightening its community to meet the demands of a global economy. We are a listening organization that welcomes diverse perspectives. We value the participation of each member of the community and desire to offer professional education in a fun and safe learning environment. The CAS is dedicated to providing a harassment-free conference experience for everyone. We do not tolerate harassment or any other improper behavior of conference participants in any form.
Scope of the Code:
All event participants, CAS staff members, guests, sponsors, speakers, partners, exhibitors, volunteers, and vendors/exhibitors must comply with this Code of Conduct for CAS Events. We ask that you join us in agreeing to engage, collaborate, and connect with other participants and event attendees in healthy ways. . Specifically, we ask that you:
Share from your own experience,
Assume the best intentions of others,
Disagree with ideas, not people,
Be open to other people's perspectives, and
Treat everyone with respect.
Registration and attendance at CAS meetings, seminars, webinars and other activities constitutes an agreement by the registrant to: demonstrate respect and consideration for all people; communicate openly and thoughtfully with others; be respectful in discussing and debating ideas; be collaborative; be mindful of your surroundings; comply with venue regulations; report conduct concerns to an event contact so that concerns can be addressed responsibly in a timely fashion. If any leader or facilitator of the event directs you to stop a behavior, you must comply immediately.
Consequence of Violation of the Code:
Event participants violating these rules may be sanctioned or expelled from the conference without a refund at the discretion of the event organizers and could result in suspension from attending future meetings and/or referral to an appropriate disciplinary body. If necessary, CAS will contact proper authorities, including but not limited to event security and/or law enforcement.
Reporting
While we have faith that the overwhelming majority of our dynamic community will embrace these sentiments and encourage others to do the same, we do have a plan in place if anyone should fall short of expectations. If anyone makes you feel unsafe or unwelcome or if you observe someone else in situational discomfort, please report it as soon as possible. Please find and tell a CAS staff member who can be identified by their badge. For virtual events, you may contact the PE staff person responsible for the event.
When taking a personal report,  CAS staff will try our best to ensure you are safe and cannot be overheard. S/he may involve other staff members to ensure your report is managed properly. Once safe, we'll ask you to convey the specific circumstances. While this can potentially be upsetting, we'll give you the patience and respect you deserve; bring along someone to help support you if you desire. You will not be asked to confront any individual and all our communications will be confidential, except that CAS may contact any parties who have information relevant to the investigation
Thank you in advance for helping to make this CAS event a rewarding experience. We would not be the strong organization we are without your help. Please enjoy the conference!
Your Casualty Actuarial Society
Accessibility
The CAS seeks to do its utmost to provide equal access to its participants with disabilities in accordance with State and Federal Law. Due to the CAS's limited resources, CAS staff may be required to discuss your reasonable accommodation with you in order to attempt to meet your needs. The conference offers a variety of services to help you enjoy your CAS experience, including:
Accessibility requests during the registration process.
Sign Language interpreters upon request.
Please provide notice as soon as possible, but no later than 30 days prior to the start of the event.
Reserved disability seating for:

Seat in Line / End of Row Accommodations
Proximity / 50 ft. to Screen for visual/lip-reading access.
Sightlines for access to the interpreter and other unique situations.
We have the ability to create custom accommodations as needed. For any specific needs, please contact meetings@casact.org.
Speaker Opinions
The opinions expressed by speakers at this event are their own and do not necessarily reflect the positions of the CAS.
Image

Image
Lodging and Travel
Set in the heart of downtown Los Angeles, The Westin Bonaventure Hotel & Suites, Los Angeles radiates an elegance that has attracted U.S. Presidents, dignitaries, and beloved stars of TV and film. The hotel welcomes travelers visiting Southern California with a soaring atrium, world class amenities, and an unforgettable experience.
Important Information Regarding Official Annual Meeting Hotel:
The Casualty Actuarial Society is able to conduct high-quality meetings at desirable sites for a reasonable registration fee because a block of hotel rooms is reserved for meeting attendees. In exchange for filling the required number of sleeping rooms, the CAS is permitted to use the hotel's meeting space at no cost, thus keeping registration fees low. In addition, meeting attendees receive a reduced rate for their sleeping rooms. We kindly request that all meeting attendees take advantage of the group rate and stay at the official Annual Meeting property, The Westin Bonaventure Hotel & Suites.
U.S. Visa Information
We highly recommend reviewing the U.S. Department of State website for the most up-to-date guidelines for foreign nationals (not a U.S. citizen). Depending on your country of origin, your visa application could take several months to schedule and process, so please plan accordingly.
For conference attendees:
A foreign national traveling to the United States to conduct temporary business needs a visitor visa (B-1) unless qualifying for entry under the Visa Waiver Program.
https://travel.state.gov/content/travel/en/us-visas/business.html
For family members:
A foreign national traveling to the United States for tourism needs a visitor visa (B-2) unless qualifying for entry under the Visa Waiver Program. Tourism is a short visit for vacation, for visiting family and friends, or for medical treatment.
https://travel.state.gov/content/travel/en/us-visas/tourism-visit.html
If you need a letter confirming your registration at the 2022 CAS Annual Meeting for the purposes of a visa application, please contact kdean@casact.org.